Youth Group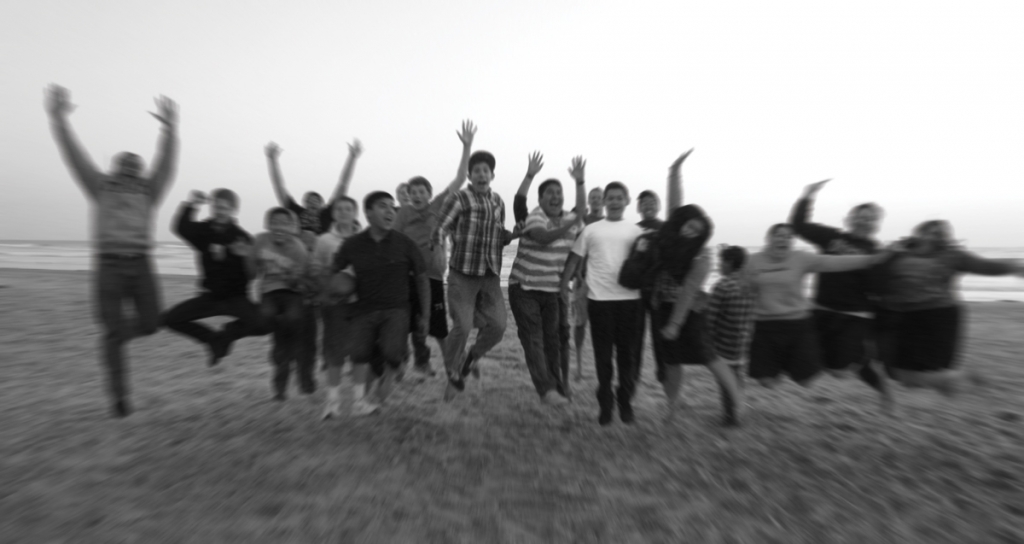 The Christian life is exciting . . . or should be! CHBYG is a youth group that believes that teenagers need to hear & want to hear the truth — about God & about life.
We want to give it to them & have a great time doing it! Not "partying" through life & ignoring reality — but facing life's challenges & by God's grace seeing more victories than defeats! Let's get ready for the real world!
See pictures & updates on Facebook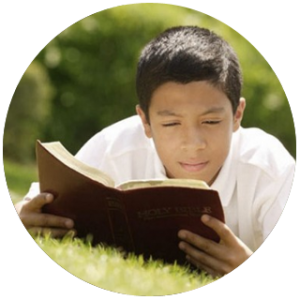 What We're About
If you have ever had any desire to know more about the Bible and how to make sense in applying it to your life, the Coast Hills Baptist Youth Group will be great for you!
The Devil likes to trap us in fears that we may have with our ability to handle the Word of God. This ministry is a way to help you answer questions that you may have about the Bible or your own life, and also give you confidence in answering questions that others may ask.
Preaching & Teaching — The whole truth and nothing but the truth!
We believe in clear, plain preaching and teaching from the Bible. We believe God wants us to know what we should be doing and how to do it. Not just fun and games…It our job to prepare and equip you for the life ahead.
Relationships & Friendships — A place to belong and grow!
Finding good friends can be hard sometimes…especially someone who you can have a good time with and helps you do what's right. Nobody's perfect, but we work at encouraging and supporting one another to live for God… and that's what really counts.
Activities & Events — Don't just sit there…do something!
It seems like there's always something going on at Coast Hills. There are several big events that we do annually like Teen Camp, Youth Conference, and Vacation Bible School. Also, there are monthly teen activities…not to mention the regular church calendar that keeps us busy!
Service & Ministry Involvement — We don't believe the stereotype…teens can live for God!
At Coast Hills, teens are involved in almost every ministry… from helping bus routes, children's church, choir, decorating for big events, work days around the church, special projects… and the list goes on.
The spiritual battles we face can be the toughest to win. As you get involved with the Sunday School class, Sunday services, Wednesday Bible studies, and youth activities, you will find yourself growing spiritually. We are told in 2 Corinthians that when we walk in the spirit, we will become "mighty through God." As a youth pastor, I know that I would have no greater joy than to see you "walk in truth."